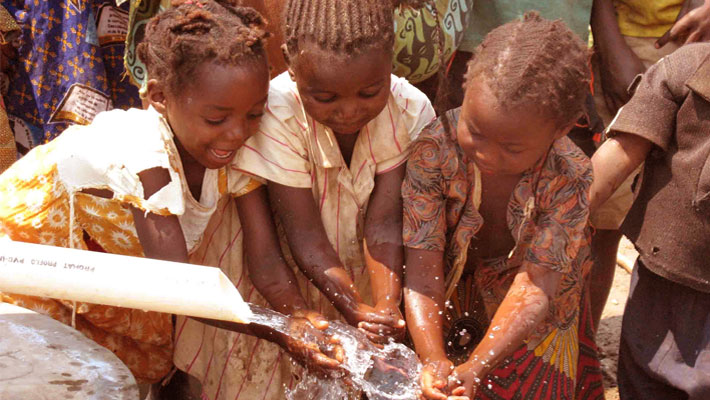 40% of the African population has no access to safe drinking water and 72% have no access to adequate sanitation.
Our mission is to build the capacity of water and sanitation operators to address the situation. Thus, by 2015, about 350 million people will benefit from the impact of our actions, for drinking water supply, as far as sanitation is concerned, we influence the quality of services for more than 110 million people living in urban areas, on the African continent.
By supporting the African Water Association, you are helping to bring quality water and safe and sustainable sanitation services to more people in Africa.